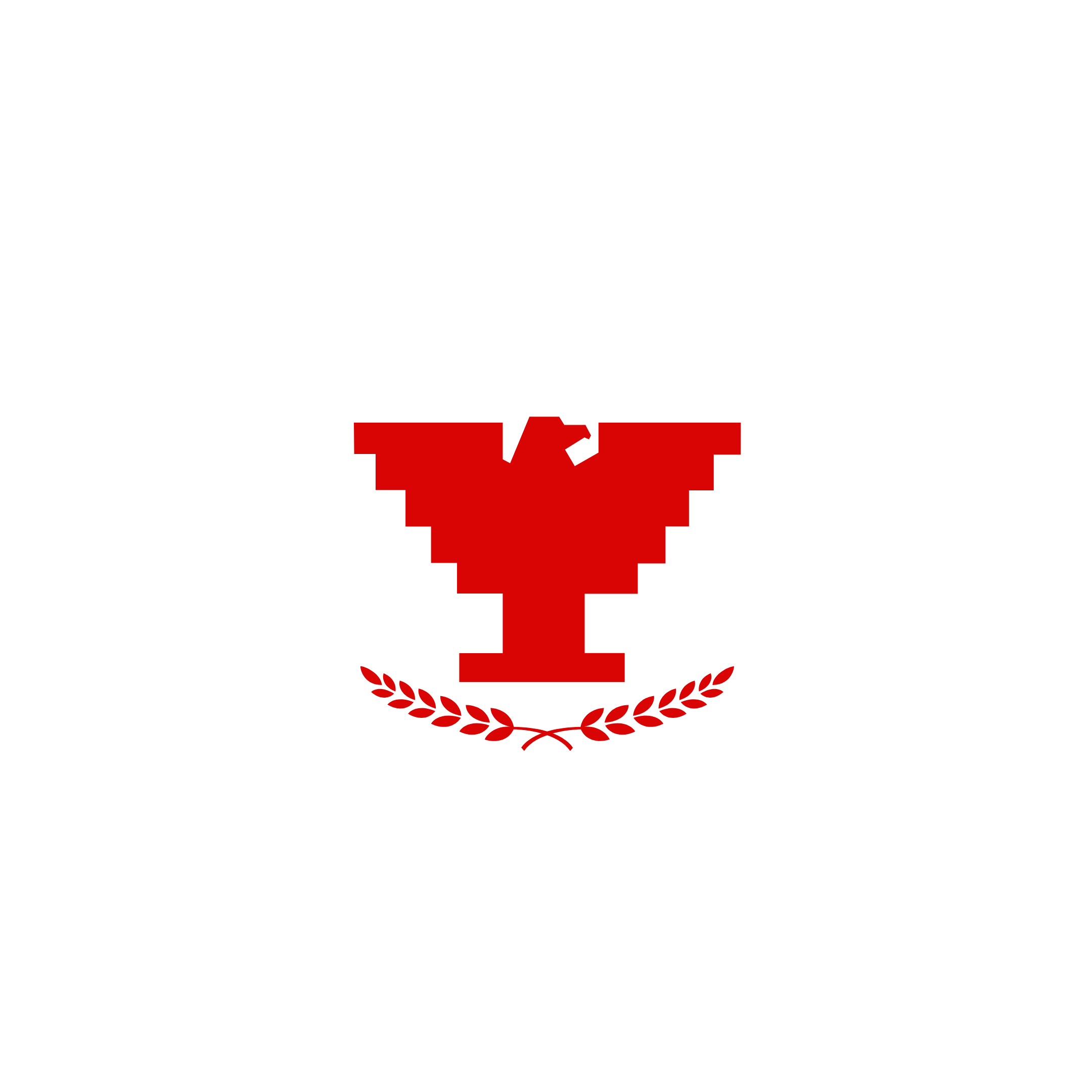 IN SUPPORT OF SAFETY IN COLONIAS
Presented by: Imelda Moreno
Seconded by: Sergio Narvaez
Testimony by: Leticia Sanchez
Date: 21 de octubre, 2022
Whereas: We do not want to be in fear or that a tragedy happens because there is no trust with the Sheriffs and local Police due to lack of attention in our neighborhoods. Our families do not feel at peace, and with a lack of security, we are fed up with living in fear of crime. There are no classes available for self-defense so that we can defend ourselves, and the officers do not respond adequately when we speak to them;
Whereas: There are no speed bumps to control traffic. We are afraid that our children and we will be run over, and where there are no signs to control traffic, there is a great lack of marked entrances on the main roads to be able to enter our neighborhoods healthy and saved, and there have been many vehicle accidents for lack of them;
Whereas: There are no strict rules or punishments for people shooting into the air with guns that fall into our homes, no fines or jail consequences, not enough restrictions on buying guns where our kids are afraid to go to school to avoid a slaughter;
Whereas: We suffer from fires in our homes and our houses are not saved due to a lack of firefighters near the neighborhoods, there are no hydrants near our neighborhoods to support the firefighters with water, and there is a great lack of help for people who lose their homes for these tragedies;
Therefore, be it resolved: La Unión del Pueblo Entero and its membership base will continue to participate in house meetings, write letters to our representatives, hold demonstrations, create petitions, file lawsuits, and become citizens to get out and vote;
Therefore, be it resolved: La Unión del Pueblo Entero and its membership base will continue to work with other organizations, with our neighbors creating neighborhood watches, and creating unity in our neighborhoods;
Therefore, be it resolved: La Unión del Pueblo Entero and its membership base will continue to lobby the local, state, and federal levels for laws that protect people from guns and punish people who shoot into the air, and we will continue to working with our commissioners to build hydrants and supporting firefighters to build more fire stations for all.
This text has been automatically translated and lightly edited from the original Spanish text. For any questions about this text or to report an error, use our website chat to send us a message.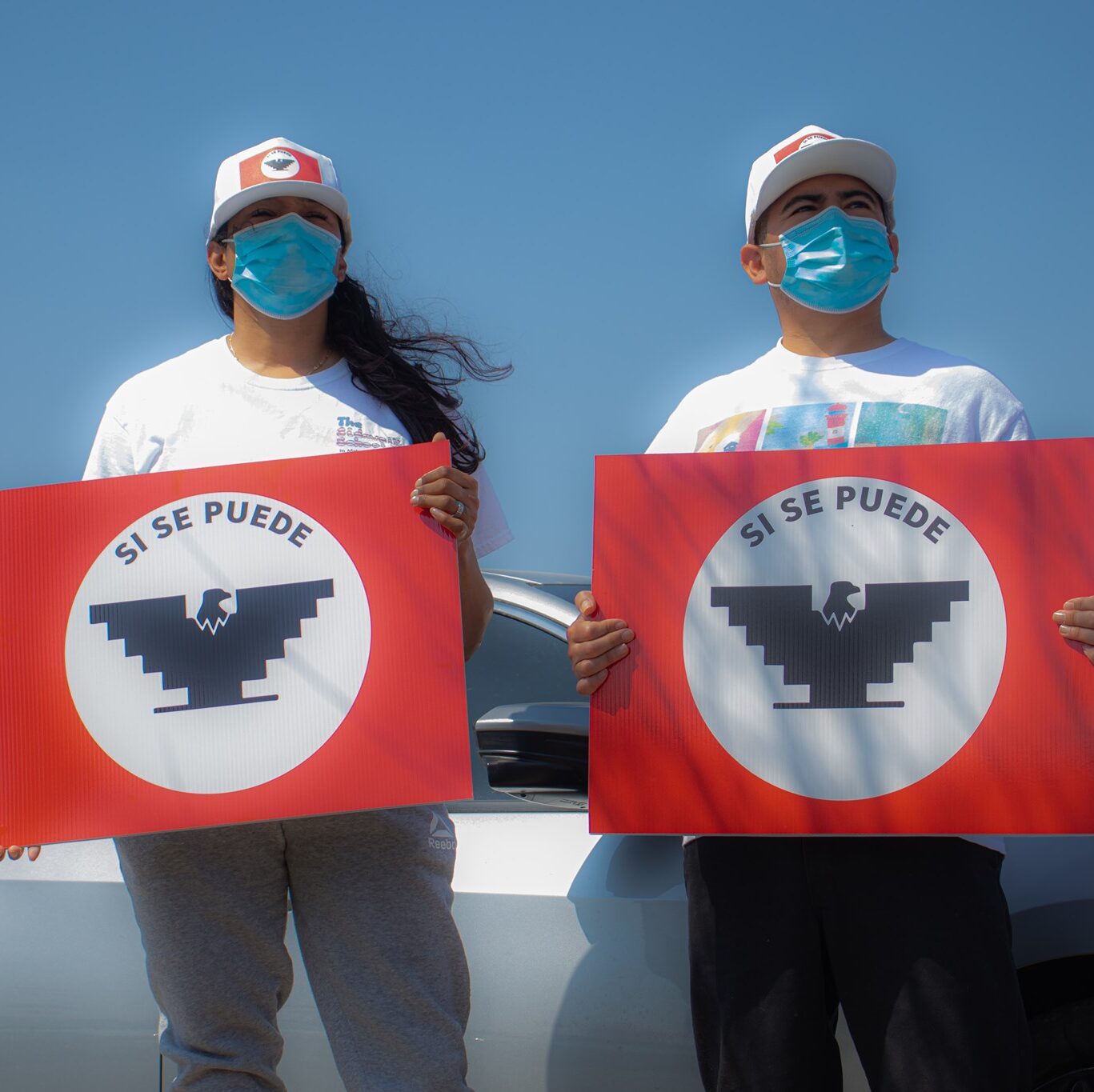 ---
Become a LUPE member today and join more than 8,000 people advocating for stronger communities in South Texas.
---