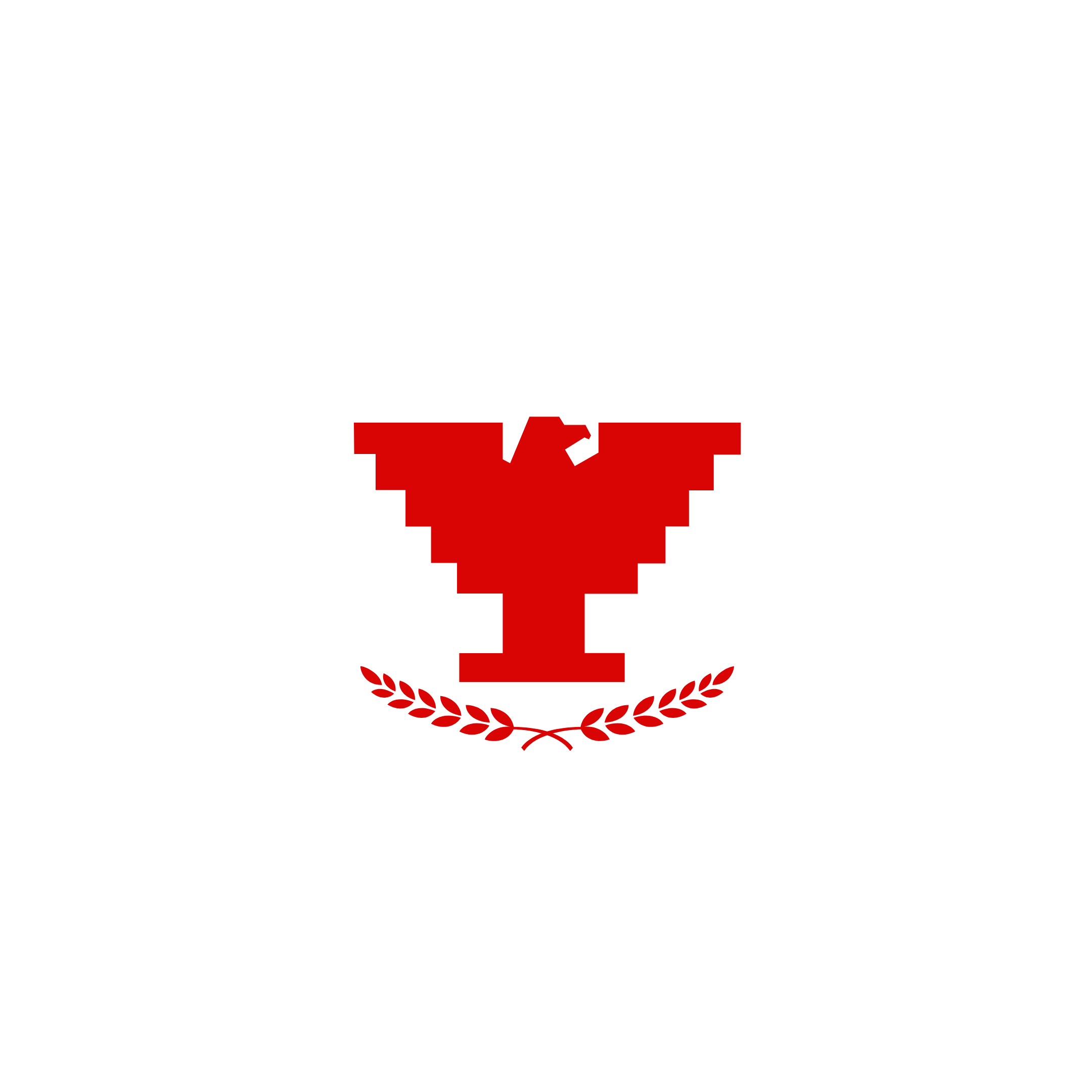 IN SUPPORT OF THE CLEANING OF OUR NEIGHBORHOODS
Presented by: Emma Alanís
Seconded by: Lesly Elizalde
Testimony: Roberta Alegria
Date: 21 de octubre, 202
Whereas: The lack of cleanliness in our communities makes us feel forgotten, there is no sanitation, firefighters cannot go through the alleys, and elderly people do not have the ability to clean their land for lack of assistance;
Whereas: The lack of cleanliness causes snakes, mosquitoes, opossums, cockroaches and mice, and stray dogs to tear our garbage bags creating more garbage;
Whereas: Our ditches are not maintained by the county, and the erosion of our ditches every time it rains causes them to fill up with dirt, and we don't want to live on dirty lots;
Whereas: There is no organized and efficient garbage removal that is once or twice a year, the deposits do not accept all the garbage that we take, and there is no constant garbage removal or it is non-existent;
Whereas: There is no care for the environment, that the lack of recycling programs causes illegal activities such as burning plastic and chemicals that harm our families and the environment;
Therefore, be it resolved: La Unión del Pueblo Entero and its membership base will continue to participate in house meetings, write letters to our representatives, hold rallies, create petitions, file lawsuits, become citizens, and go out and vote for people who will pay attention to us;
Therefore, be it resolved: La Unión del Pueblo Entero and its membership base will meet with the appropriate local, state, and federal officials to participate in commissioners court and visit Texas legislation to push them to support us with the removal of garbage;
Therefore, be it resolved: We, too, are and have been responsible by cleaning up what belongs to us, sharing information with neighbors to work together for a clean and beautiful neighborhood, and we will file litigation with supportive agencies and have discussions with the District of Drainage to have efficient drainage.
This text has been automatically translated and lightly edited from the original Spanish text. For any questions about this text or to report an error, use our website chat to send us a message.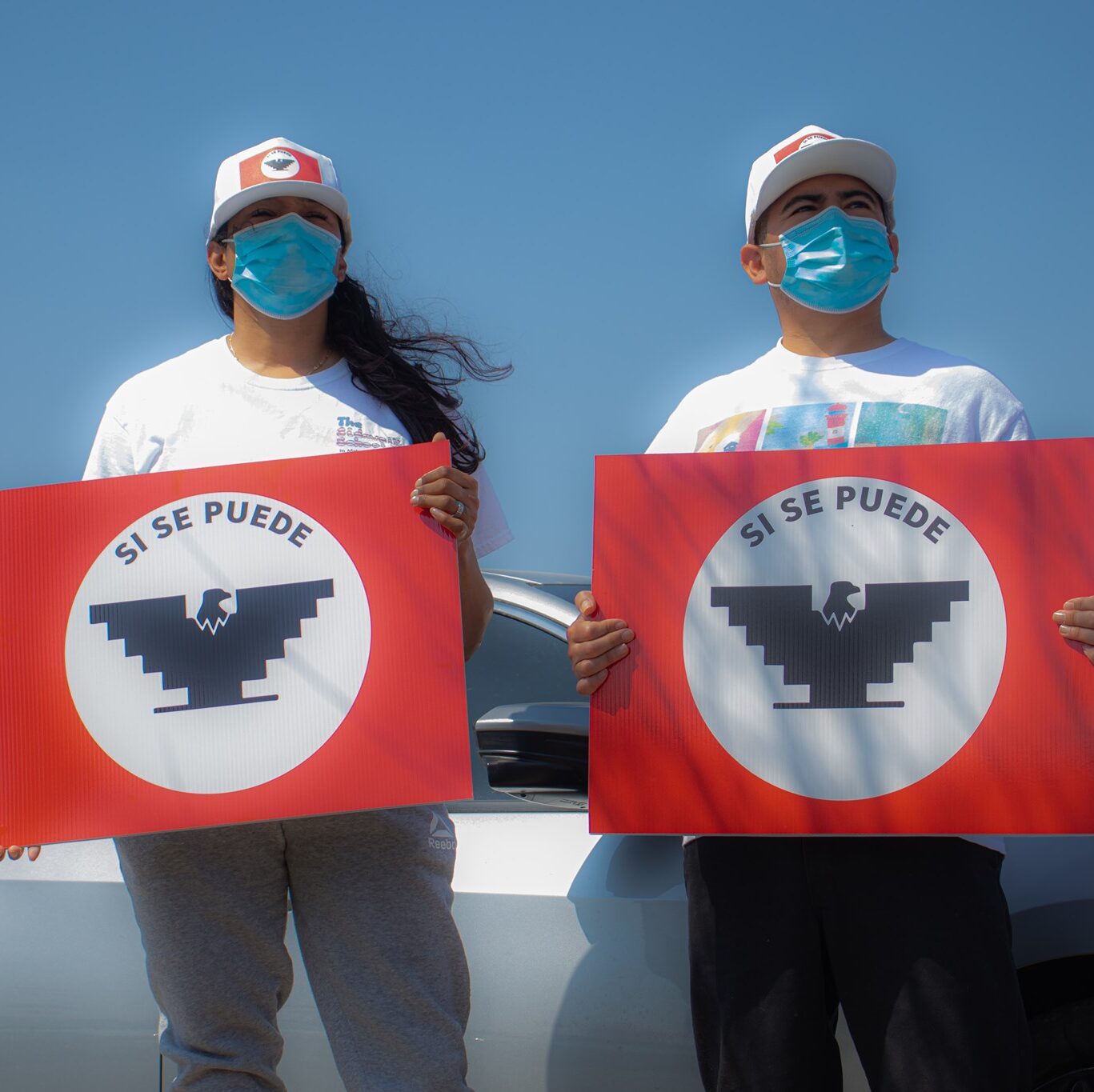 ---
Become a LUPE member today and join more than 8,000 people advocating for stronger communities in South Texas.
---