Learn about social justice, community organizing, and work for social change by interning with us.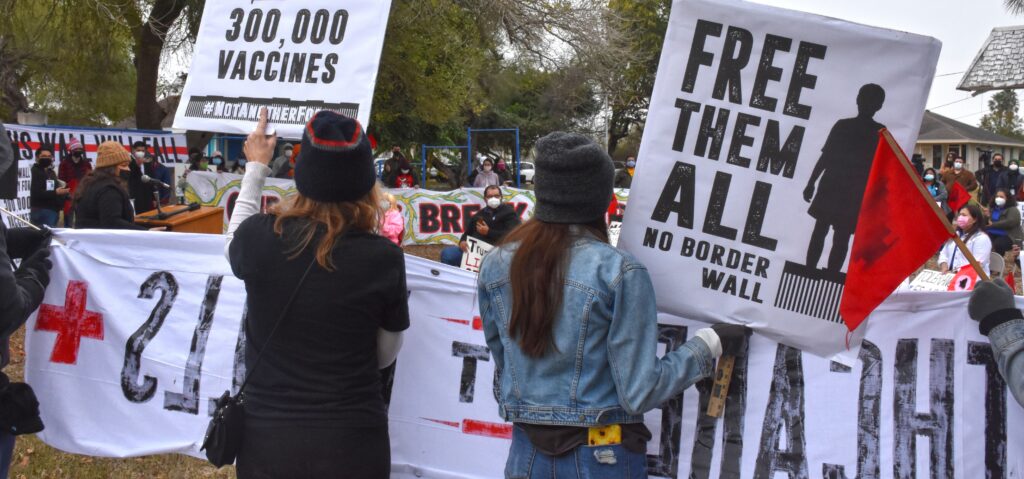 At LUPE, our internships are custom fit. We work with your schedule, interests, and tailor projects so that they benefit you the most.
We work with interns to make the internship as beneficial as possible to all who would like to intern. We create flexible schedules and expectations tailored to the intern.
We don't have the resources to provide stipends to interns. We do, however, try to work with interns to make the internship as beneficial as possible to all who would like to intern. We create flexible schedules and expectations tailored to the situation of the potential intern so that low-income youth and students who might have to work or take care of other obligations can still participate.
4 things to know about lupe internships
1. Our internships are not limited to any period of time. Come for a few weeks, a semester, or create your own schedule. 
We begin and end internships based on both the interest of potential interns and the needs of our campaigns. If an intern would like to work intensively for three weeks or work once a week for two months, we can work with you to create a schedule and length of internship that benefits your needs and our organizational needs.
2. We will help you find housing that is accessible to you and arrange transportation for you to go to our offices and events.
Our internships work best for RGV residents. We do not have housing or transportation available for interns, therefore any non-RGV residents must arrange their own housing and transportation to and from the LUPE office for the period during which they would like to intern. Interns and office staff will work together to provided interns with transportation to and from our offices for events, canvassing, or other activities. We can help you arrange low-cost housing for your stay in the RGV, but do not have the resources to help you with housing costs. We encourage you to look into fundraising.
3. We tailor projects to the interests of the potential intern as well as current organizational needs.
Potential projects:
Strengthen our campaign against the criminalization of undocumented immigrants, including raising awareness of Secure Communities.
Developing social and online media strategy
Voter registration, education and engagement
Researching local campaigns, governmental entities and policy, including campaign contributions and contracts
Creation of leadership development workshops using popular education techniques
Developing a resource library for undocumented students
Helping create and distribute a children's bulletin that teaches the history of Cesar Chavez, the UFW, and farm worker and colonia resident organizing
Workers' rights education and organizing
If you are interested in an area of our organization that is not represented above, don't hesitate to contact us anyway. We'll talk about your interests and work with you to create an internship that works for you and us.
4. How to begin the application process. 
If you are interested in interning, please contact John-Michael Torres at johnmichael [at] lupenet.org. Please include your name, city, and state, school or occupation if applicable, preferred phone number and email, and your reasons for wishing to intern. If we are taking interns, one of our staff will set up a call or face-to-face meeting with you to talk about your availability and specific project interests.
"After completing my first year in college, I immediately wanted to come back to the Rio Grande Valley to help my community with the extensive knowledge I gained about the U.S/Mexico border. As a Rio Grande Valley native and the child of immigrants, I wanted to assist in dealing with the challenges faced by border residents that happen in my own backyard. When researching for places I could intern for, I was reminded by my parents of the ties my family has with La Union del Pueblo Entero. When my parents first arrived to the RGV from Mexico, my father received help from the organization to apply for a work visa and be better able to support us. Thus, I am turning to LUPE to intern for and assist as both a thank you and an opportunity to become immersed in non-profit work.

Currently, I enjoy how my internship is not limited to activities that simply take place in the office as I also participate in community organizing to help augment LUPE's voice in demonstrations surrounding policies that are harming the immigrant community in the RGV. I strongly encourage for people to intern with LUPE because the involvement is like no other. The only thing I disliked was that I did not reach out sooner! "