---
Welcome to El Pueblo Dice, a weekly breakdown of the most popular immigration headlines about the Rio Grande Valley.
El Pueblo Dice tracks what officials in power are doing to protect immigrants and demilitarize the Texas/Mexico border. We'll shine a light on the successes and failures of all elected officials— from our city commissioners, to the Texas legislature, all the way to the White House.
This week, El Pueblo Dice... Governor Abbott, we've seen this before.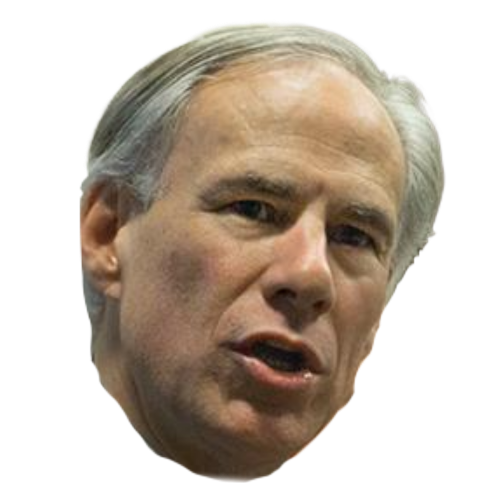 Abbott's legacy of anti-immigrant hate
---
El Pueblo Dice is created by La Unión del Pueblo Entero (LUPE). For press or general inquiries, contact johnmichael@lupenet.org and danim@lupenet.org.
Sign up to take action with LUPE.