Sentient.Art.Film presents in collaboration with Entre Film Center and Regional Archive along with La Union Del Pueblo Entero is hosting LO QUE QUEDA EL EL CAMINO (What Remains on the Way) at their historical salon at the San Juan Headquarters on Sunday, May 7th at 3PM. The Salon is located at 1601 US Bus. 83, San Juan, TX, 78589.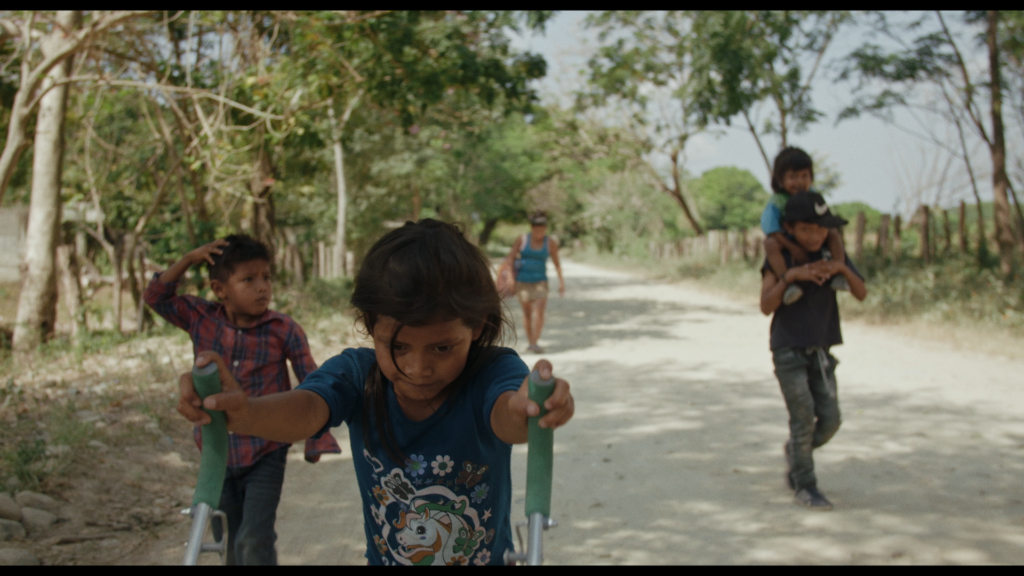 LO QUE QUEDA EN EL CAMINO (What Remains on the Way) is a traveling community screening series taking place across the southern borderlands of Texas and California in May 2023. Honoring the radical collectivity of Central American migrant caravans, the creators partnered with local arts and film organizations to show the film in Laredo, the Rio Grande Valley, Los Angeles, Oceanside, and Tijuana. Together we seek to forge a cinema exhibition space that models the possibilities of sanctuary as a fugitive practice*, centering the voices and needs of migrant womxn and connecting migrant communities and arts practitioners in a knowledge and resource exchange network that spans the US-Mexico borderlands.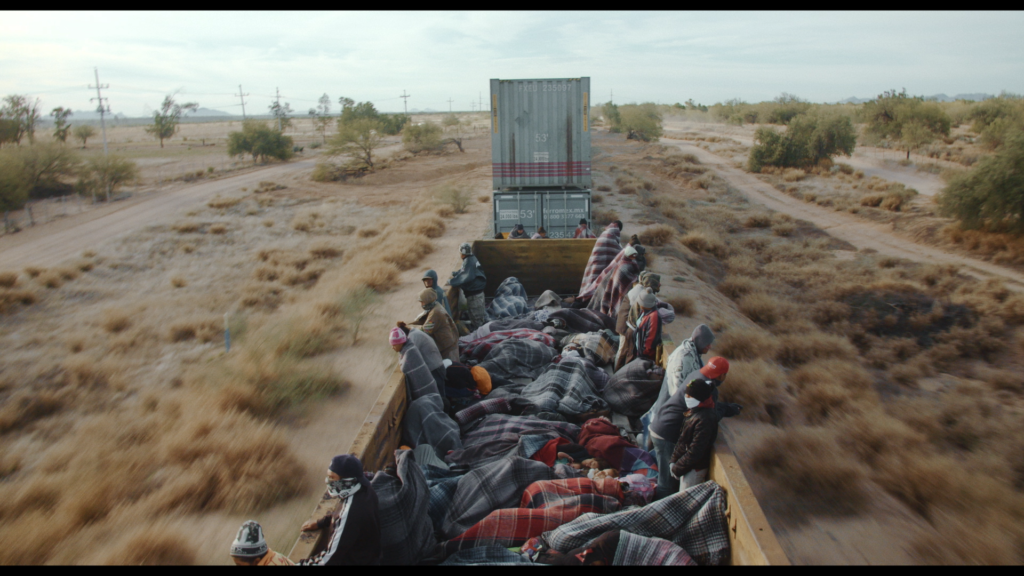 The organizations at this event will be The Sidewalk School, Trucha , Texas Civil Rights Project, Counselors Without Borders , South Texans For Reproductive Justice, and La Union Del Pueblo Entero all in agreement to provide an essential education to communities impacted by Central American refugee humanitarian crisis, with a special focus on those whose departure from their homelands is also driven by domestic violence and persecution due to their gender identity and/or sexual orientation.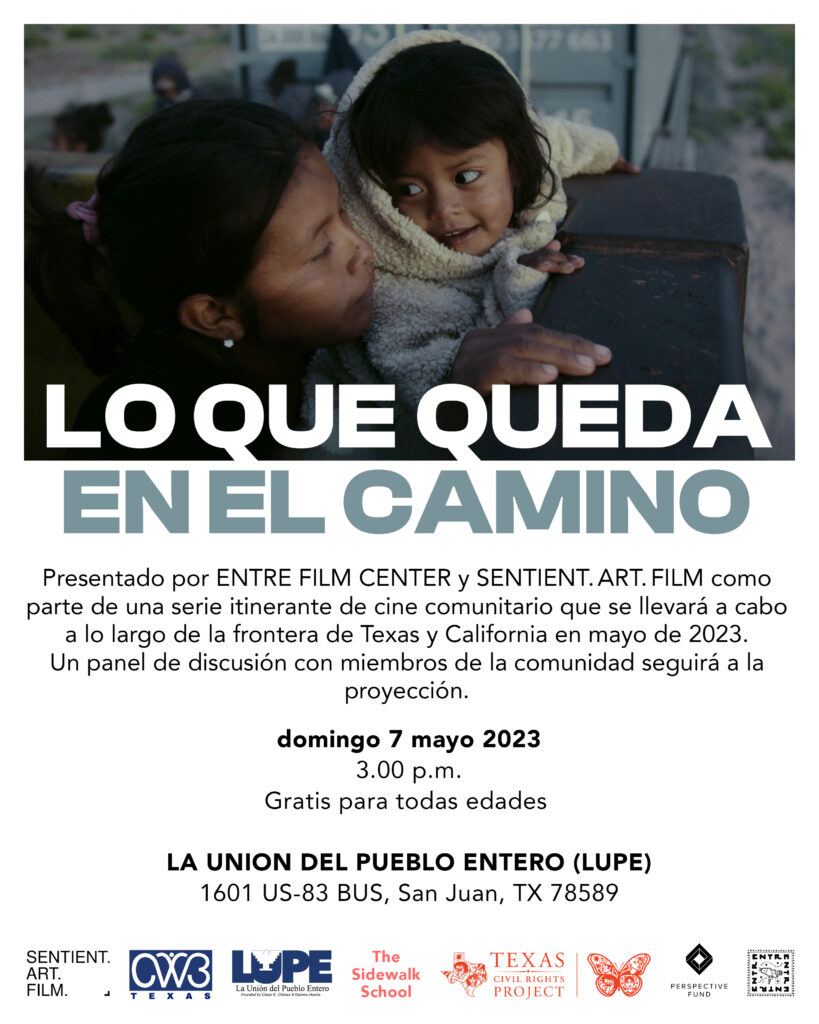 By coming together and collaboratively organizing a unique screening program that allows groups to deepen their relationships with and better serve the needs of their local migrant communities. A unique screening allowing us to show the significance of the issues that lie along our border. Showing the reality of the everyday travels of those wishing for a better future. The struggles of whether it's one person or multiple. It's a struggle that's been going on for centuries and we must not turn a blind eye.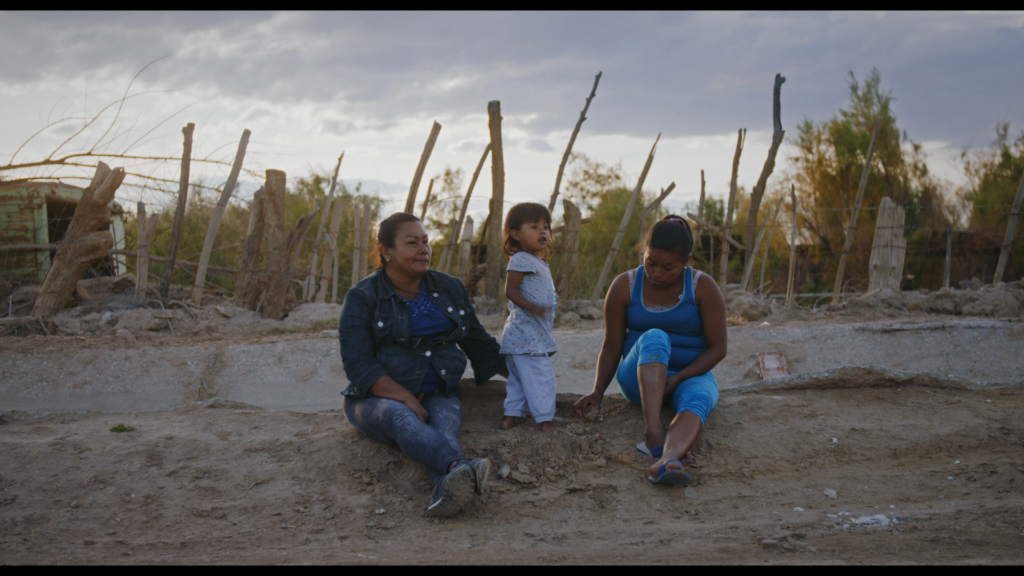 Ramiro Gonzalez, LUPE's Communications Coordinator, shared his thoughts on the importance of the film's screening for the RGV community:
"On the topic of the borderlands, we will never understand the true reason of someone's struggles to make it across. We must think of what lies beyond the border, a border fueled with a dominate male history of aggression and oppression to those 'beneath' them. As a man, as men we avert ourselves from looking at this through the so called 'male gaze' and our perspective but look upon this through the perspective of others. Mothers, women, the queer community, and femme-identifying individuals. As those who cross are more than just 'men' and 'women,' and that is what we must understand from this screening with the inclusion of what we could do."
https://fb.me/e/2AuM7IbLC ——> Interested? Going? Leave your response on the Facebook Event
This event is free to the public. The event will be primarily in Spanish, but there will be English/Spanish interpreters with interpretation devices for the event.
The event will be having a section for children if needed along with screen printing by Trucha. Screen-printed posters will be free, and t-shirts will be for sale, with funds raised going to The Sidewalk School. Donations will be collected during the event for The Sidewalk School