As a community, we cannot continue accepting the infrastructure that lies before us: the inadequate lighting, road conditions, and neglect of our individual needs. Living in a colonia comes with its own set of challenges, but for residents like myself in Palmview, it has become the norm. Driving through potholes and unpaved roads, entering our neighborhood with no streetlights—should we simply accept this and resign ourselves to saying, "That's just the way it is"? Should I be telling my friends, "Yeah, it's normal for us to frequently lose power during harsh weather conditions in the Summer and Winter," even though it has become increasingly common due to recent weather patterns? We should not settle for the lack of improvements in our neighborhoods, merely because some may say, "We're located near the border of Mission," or "Where is Palmview, anyway?" We may not be a "big city," but we have families and hardworking residents living here, just like anywhere else.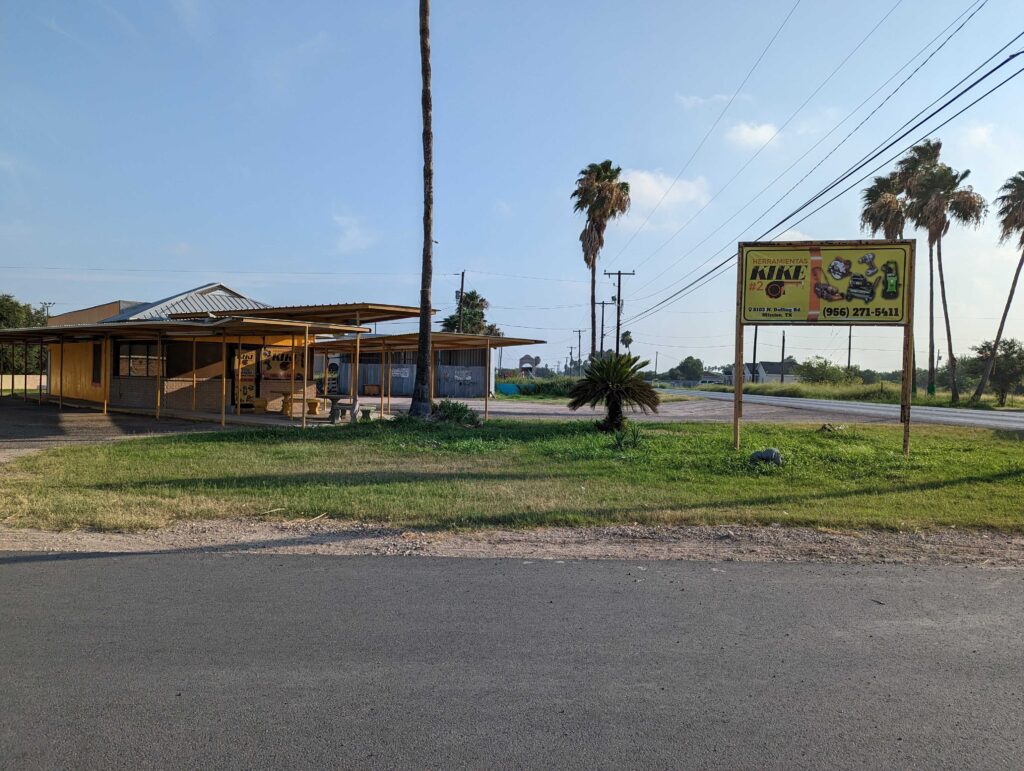 Palmview has changed, but when did these changes happen? I say "changed," but while driving around my area, I've noticed that the only noticeable difference so far is the re-pavement of the streets. One other change I've noticed is a new light implemented in our neighborhood, but that light was purchased and installed by our neighbor on their property. Just having one light source at the corner of the neighborhood does not solve this issue. It got me thinking if my neighbor really took it upon themselves to find a solution for the lack of light by installing a light pole in their yard. Before the street pavements were done, we would also take it upon ourselves to fill up the potholes with rocks and other materials just to cushion the drive. The community takes action to find and implement these temporary solutions, but what can truly be done?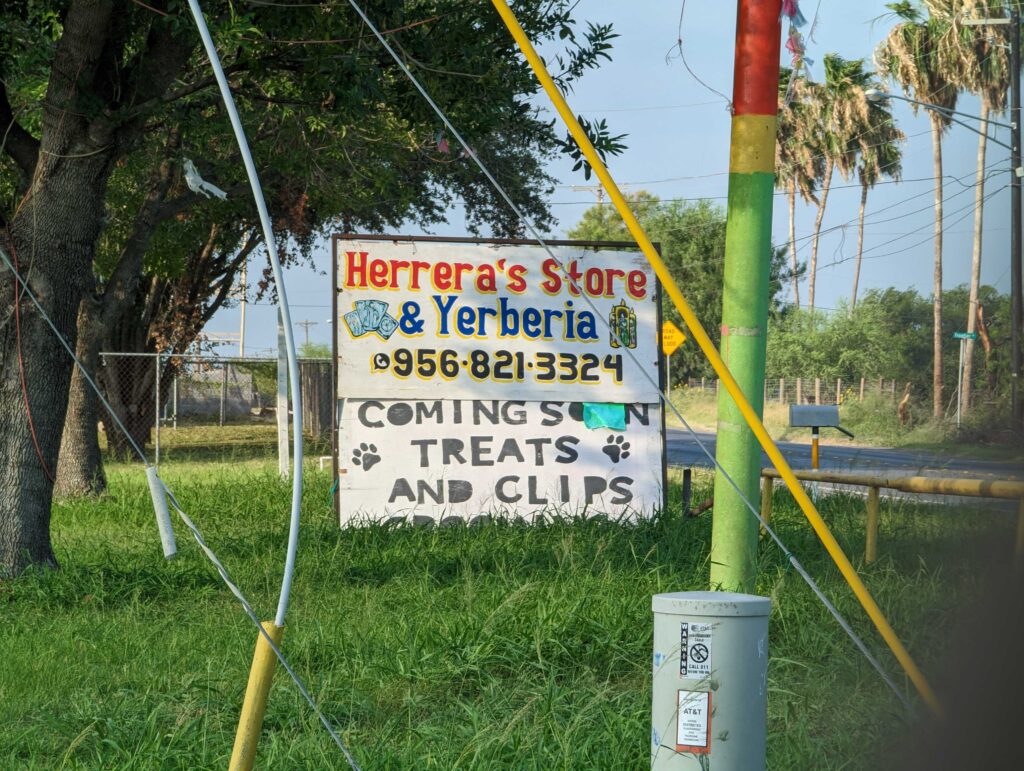 What could be done to make a change? Organizing. By coming together and creating neighborhood committees, we can effectively tackle community problems. With organizations such as LUPE, resources are provided and individuals are taught how to bring about long-lasting changes in their communities. We offer training and workshops to develop leadership skills, including organizing, facilitating, and public speaking. LUPE is comprised of a talented group of community organizers, parents, activists and social service providers that can help and get you and your committee where they need to be to fight for what you need.
Whether you're from Palmview, McAllen, La Joya, Mission, or any other city, repairs and essential needs for comfortable living within your area are a must. Let's not ignore the needs of our community and wish for change when we can organize with LUPE. ¡Sí se puede!