La Unión del Pueblo Entero received the Affiliate Advocacy Award in Chicago during the UnidosUS 2023 Conference on Sunday, July 23. In this annual conference, thousands of advocates and organizations from across the country gather in celebration of the work done to uplift their communities and bring awareness to those who are on the same mission in making a difference for all of us – young and old, citizen and immigrant, white, black and brown around the U.S.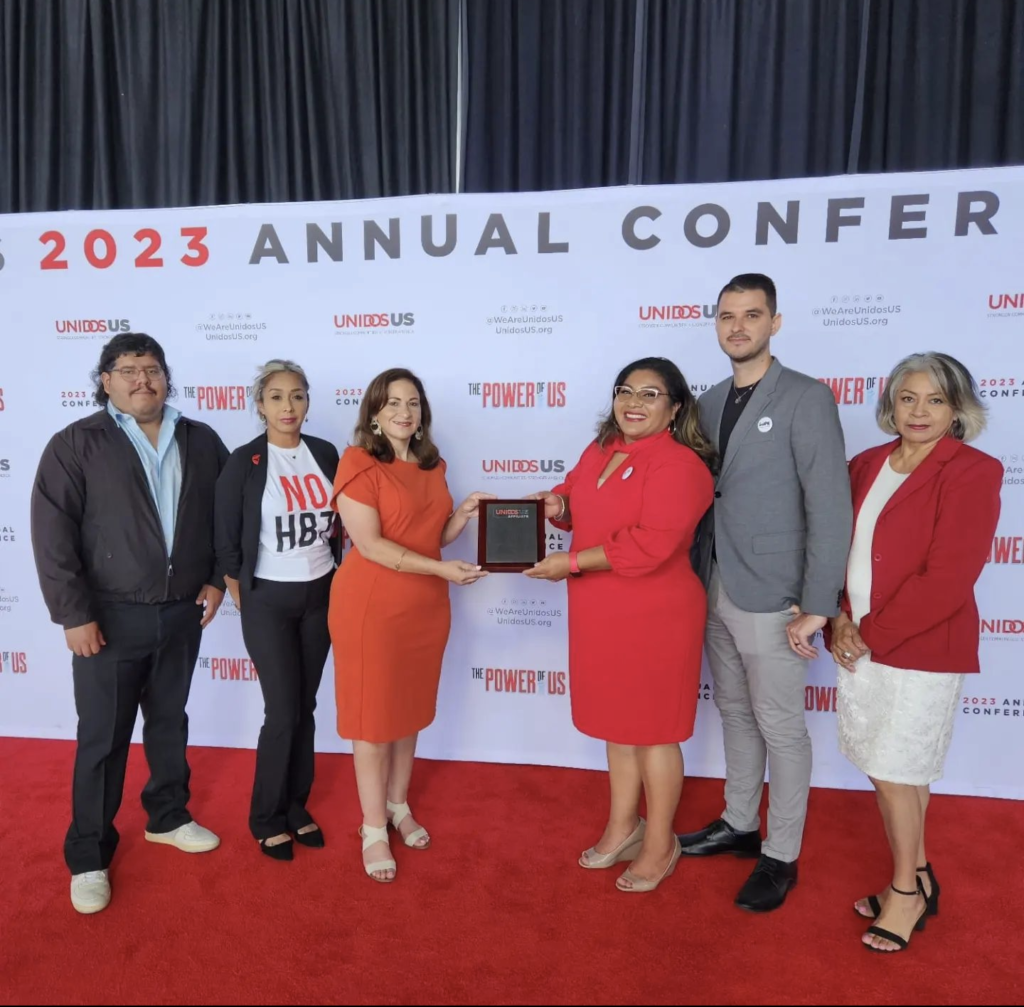 Representing La Unión Del Pueblo Entero at the UnidosUS conference included Emma Alaniz, LUPE member, Evon Bueno, Civic Engagement Organizer, Tania A. Chavez Camacho, Executive Director, Ramiro Gonzalez, Communications Coordinator, and Joaquin Garcia, Director of Community Organizing. The award recognized LUPE's advocacy against harmful extremist bills, their trips to Washington D.C and to Austin, TX, in protest of a better tomorrow and the livelihood of the working class, families, mothers, fathers, sons, and daughters to live their life by the border. La Unión Del Pueblo Entero accepts this award for their advocacy on behalf of the Latino community.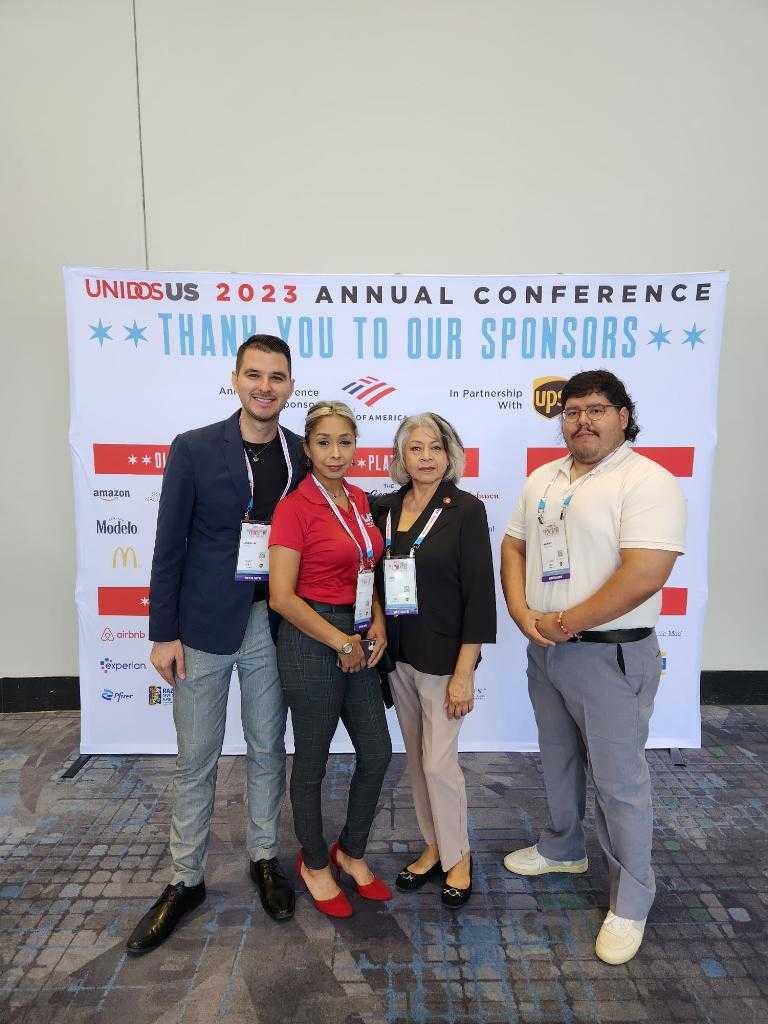 La Unión Del Pueblo Entero isn't just fighting local and state politicians and unwanted bills on it's home and out of state areas, but it's consistent push working alongside colonia residents in creating leadership, voices, and helping create actions for their right for sustainability and proper living. At LUPE we believe that we should not be "surviving", but thriving. It's what all Texans deserve.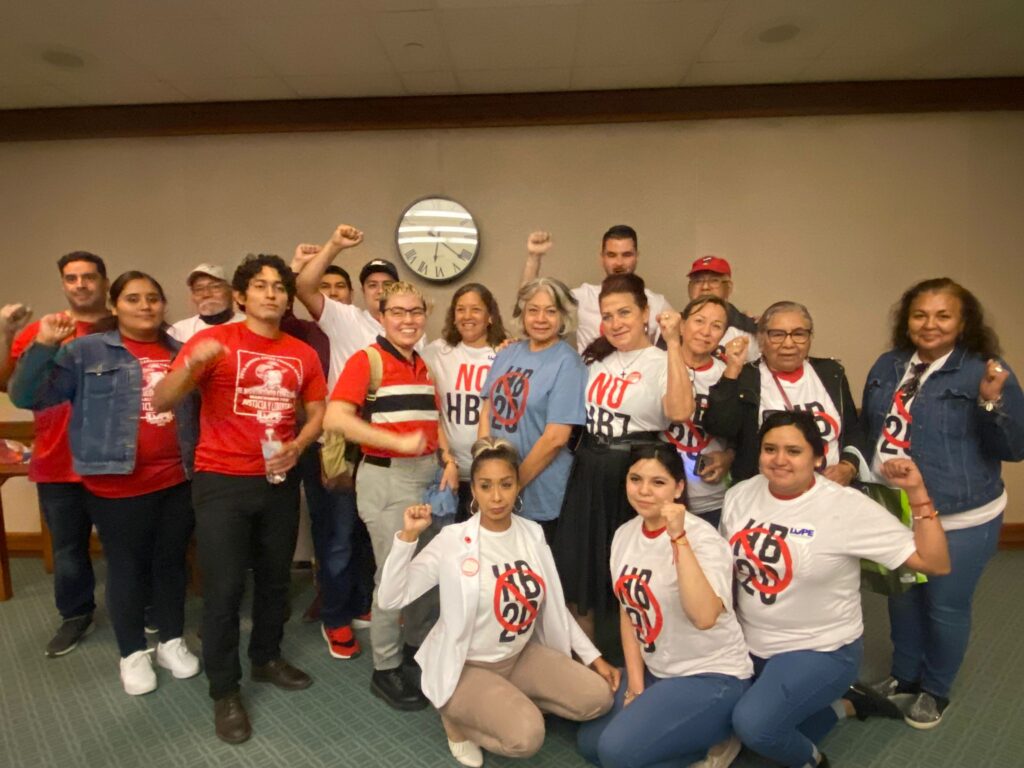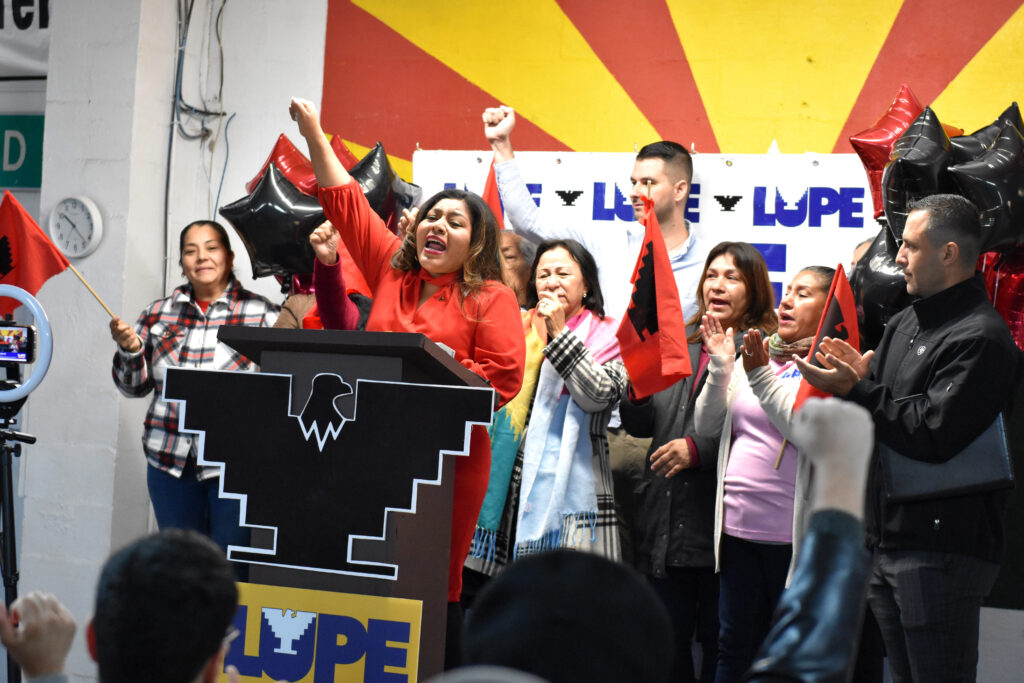 Here is what Tania A. Chavez Camacho, executive director of LUPE, has to say on our mission at home, "Our community lives in the southernmost part of the Texas-Mexico border. For us, the Rio Grande Valley is the nation's doorstep where people should be welcomed with dignity to the United States. Unfortunately, for Gov. Greg Abbott, our home is a battlefield. But every step of the way, community members are challenging his xenophobic and violent attacks against immigrants and people of color. This award is a testament to the struggle that our border community face on a daily basis, the battles that our members have to fight to keep families together and keep our communities free."
It isn't just us (LUPE), but all of you who make the difference. At LUPE, we are part of a larger legacy of civil rights for Latinos/Latines in Texas and the U.S. Join us by becoming a member today as we work together, unite, we can create a future for all! ¡Si Se Puede!