Texas Border Residents and Representatives witness Federal Court Hearing in Austin TX on Rio Grande Buoys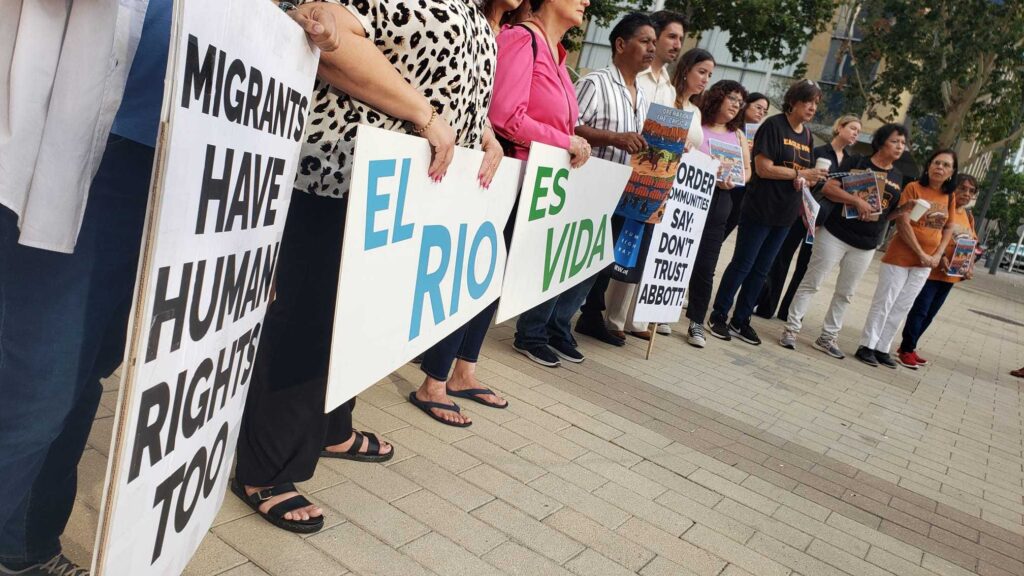 Repeatedly, through court hearings, protests, and numerous trips to Austin, we find ourselves defending both those who reside alongside the border and those who do not. It is crucial to comprehend that the cycle of hate, racism, and inhumane policies originates and flourishes from a seed sown by Gov. Abbott. Once again, he has demonstrated that he does not stand for the people—the people of Texas.
On August 22nd, an event unfolded that gave rise to passionate voices, intertwined stories, and shattered lives. Envision this scene: right at the steps of the U.S. District Court, residents from border regions, representing diverse walks of life, came together. Their objective stood clear – to illuminate the extensive repercussions of Operation Lone Star, reaching far beyond mere buoys. Through impassioned narratives and heartfelt testimonials, they depicted a vibrant portrayal of a community ensnared in the crossfire.
Robie Flores from the Eagle Pass Border Coalition, said residents—many from Eagle Pass, Bracketville and Del Rio—are in Austin to "demand that the DOJ investigate all of the civil rights violations at the border. Operation Lone Star doesn't work."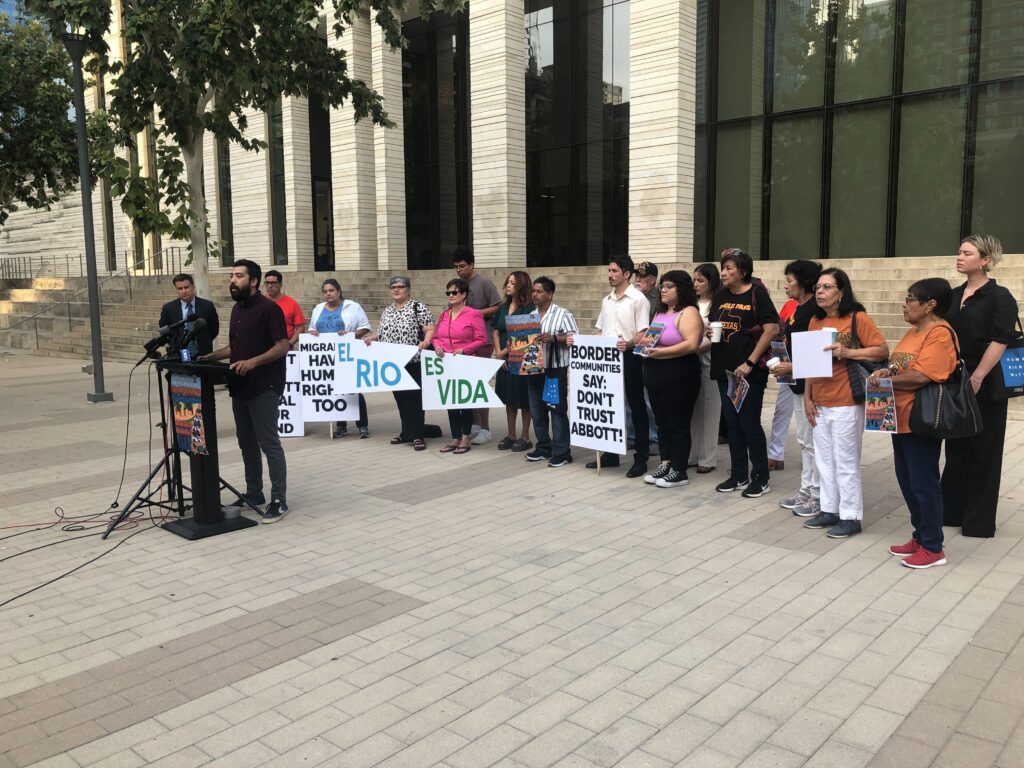 Sergio Treviño, Communications Manager at LUPE expresses his issues by saying " Gov. Greg Abbott is doing his best to rally up support for these dangerous, illegal, and costly border buoys. Meanwhile the Department of Justice (DOJ) prepares for their request for an emergency injunction by a federal judge that would make the State of Texas remove the buoys from the Rio Grande. These elected representatives have collectively spent close to 6 billion dollars of taxpayer money to send national guard members to the border and install these dangerous border barriers. The use of COVID Relief funds and Emergency and Disaster money being used by the State of Texas and other states could be used to fund the needs of working class communities struggling to get by."
As Donna De La Cruz, Communications Coordinator at Immigrant Legal Resource Center says "Don't listen to Abbott when he says he needs billions for OLS. The crisis at the border that Abbott likes to talk about, that's not about migrants. It's about hateful, racist policies that hurt ALL Brown and Black people in Texas, regardless of their citizenship status."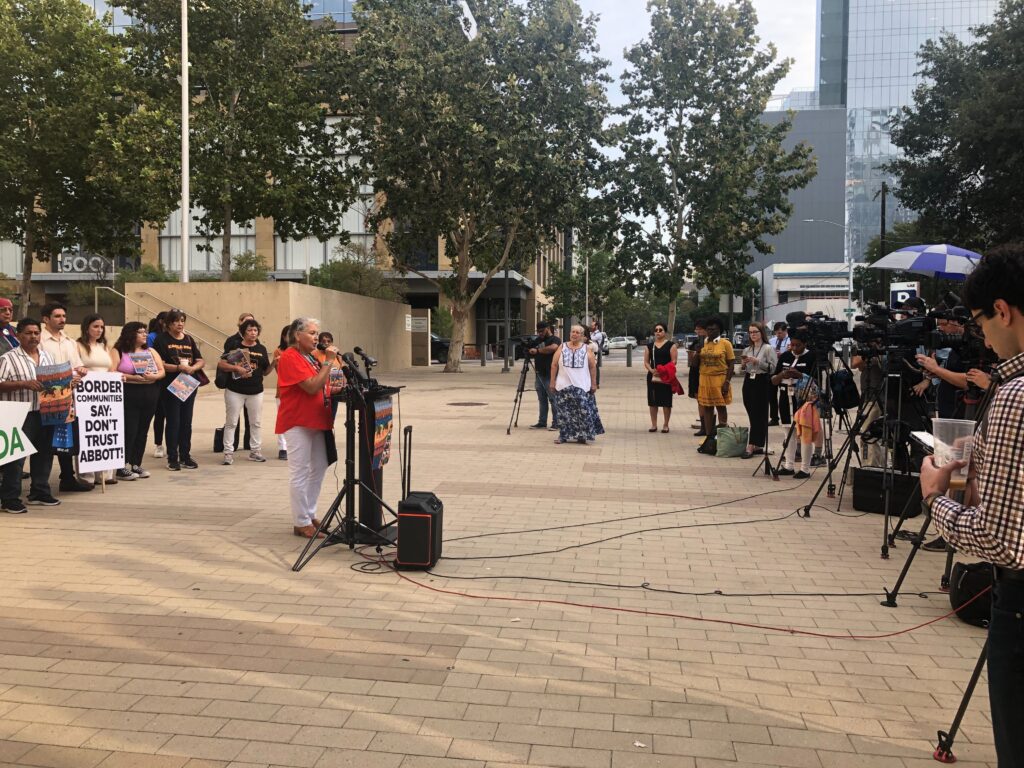 Texans, it's crucial to be aware of the impact of Governor Abbott's Operation Lone Star. With more than $9 billion already funneled into this misguided effort, essential community needs are being sidelined. This extravagant expenditure, aimed at the immigrant community, is robbing funds that should be directed towards critical matters like infrastructure, reliable energy, and education. It's time to voice our concerns and hold Abbott accountable for his misplaced priorities. We must push for a Texas that invests in its people, not in divisive and wasteful projects.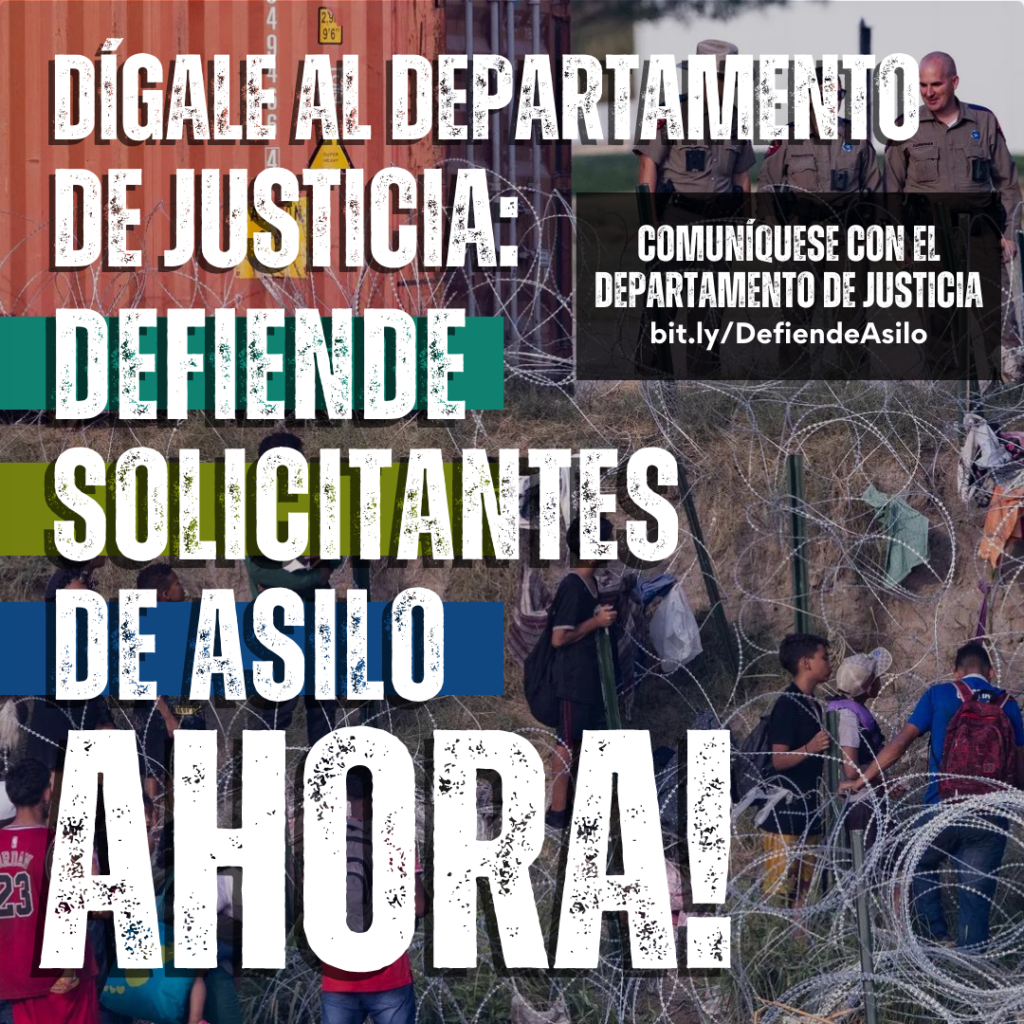 Take the step by telling, pleading the DOJ the protect the people by the border! Take a moment to sign this petition. Help us stop Abbott's inhumane polices and violence by the border. https://secure.everyaction.com/csrfVmvA50aWZv15caRXng2
Join the Immigrant Legal Resource Center, LUPE, Grassroots Leadership, Texas Civil Rights Project, The Border Coalition, and MANY more state-based coalitions in demanding an end to OLS.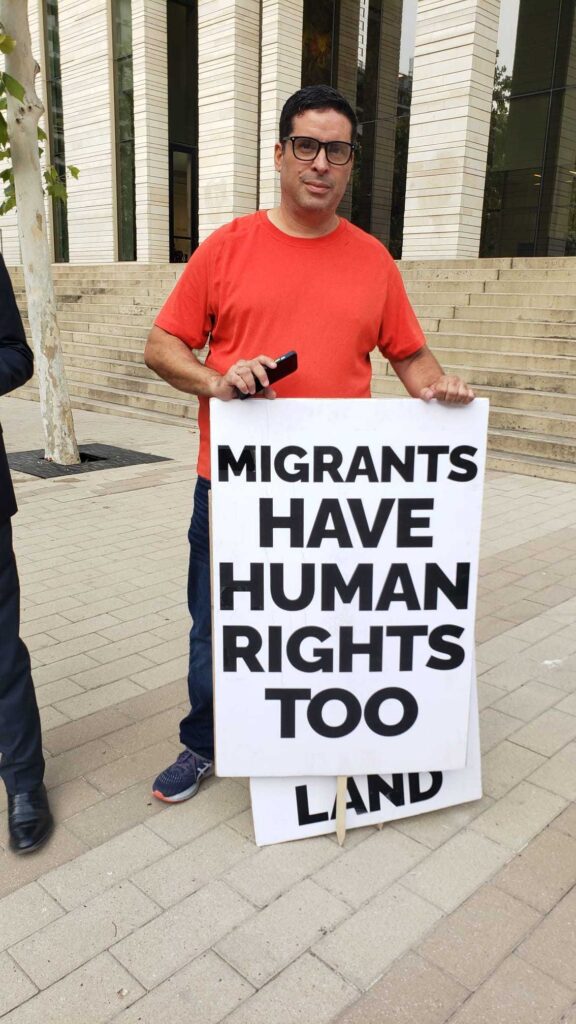 Si Se Puede!