Forming healthy communities in the Rio Grande Valley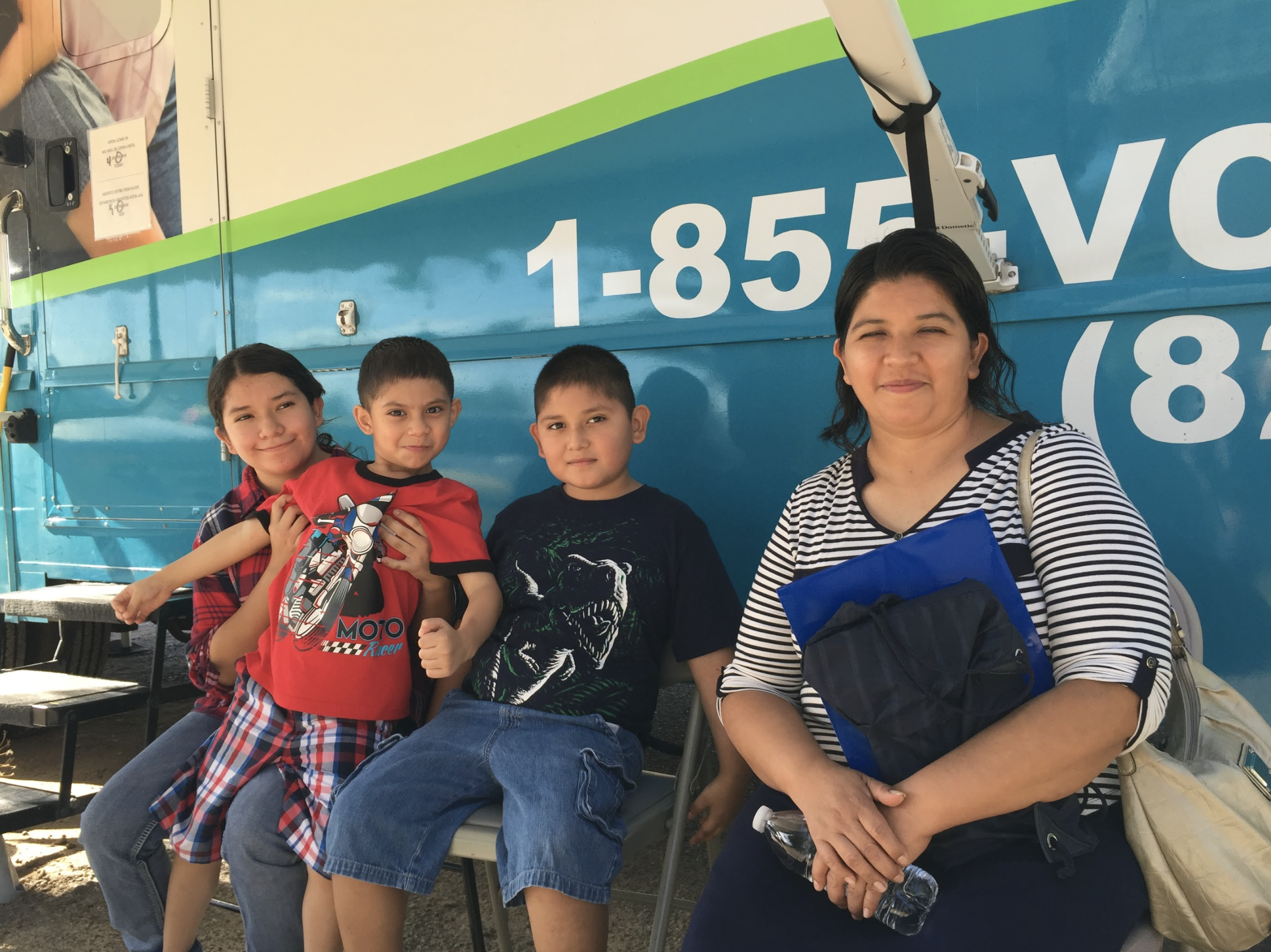 LUPE created the Health on Wheels program through our outreach department thanks to a grant from Methodist Healthcare Ministries. Health on Wheels seeks to broaden access to healthcare in the Valley, especially in low-resource communities, by way of mobile clinics, health talks, and outreach events.
The objective is to connect Valley residents with local and accessible healthcare providers and to be a resource for our members. Our program relies on Community Health Educators, to support our work and ensure the needs of the community are being met.