Why are immigration reform and immigrant rights a LUPE priority?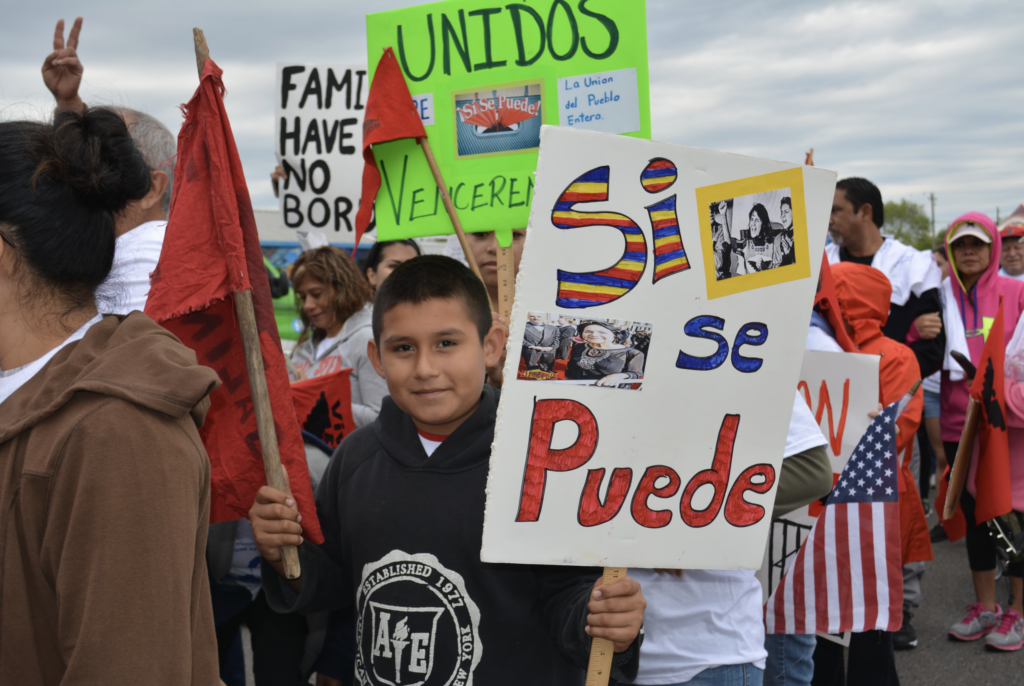 There are over 11 million undocumented people living in the country who are denied basic civil rights due to a broken immigration system. Hundreds of thousands of these hard-working families live in the Rio Grande Valley and are in fear everyday of being separated due to unfair detention and deportation policies.
As part of the Rio Grande Valley Equal Voice Network Immigration Working Group, LUPE is organizing to push for comprehensive immigration reform to fix America's broken immigration system with fair, humane and sensible policies that foster America's strength, security and prosperity. The Immigration Working Group is also working at a state level as part of the Reform Immigration for Texas Alliance.