Bridging the digital divide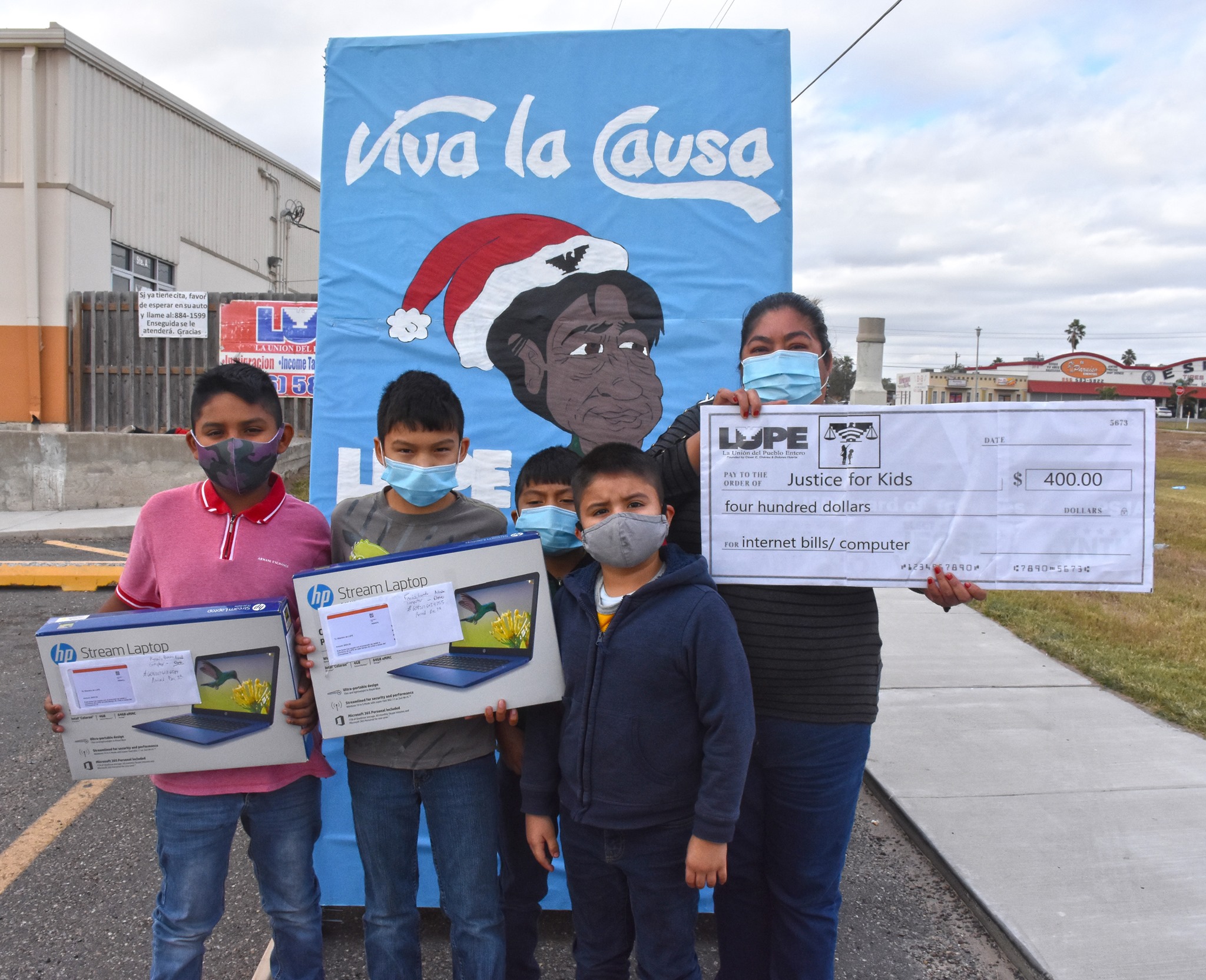 Internet access is a necessity in the best of times. In a pandemic, it's a lifeline. Since the pandemic sent students into distance learning, it became obvious that children of the colonias were falling behind. So we launched a campaign to win the right to Internet access in all rural neighborhoods.
Our campaign brought attention to the digital divide in colonias and with it, brought donors who wanted to help. Thanks to their donations, about 60 families will receive a computer or a $400 gift card to pay for internet.
But thousands of families still don't have access to broadband internet or a computer. The digital divide is a structural divide, a deep inequality that relegates low-income families to a second class status when it comes to education and information.
We know that unequal internet access has long existed in our community – Covid just made it undeniable.