Invite LUPE to Your event!
Invite LUPE to Your event!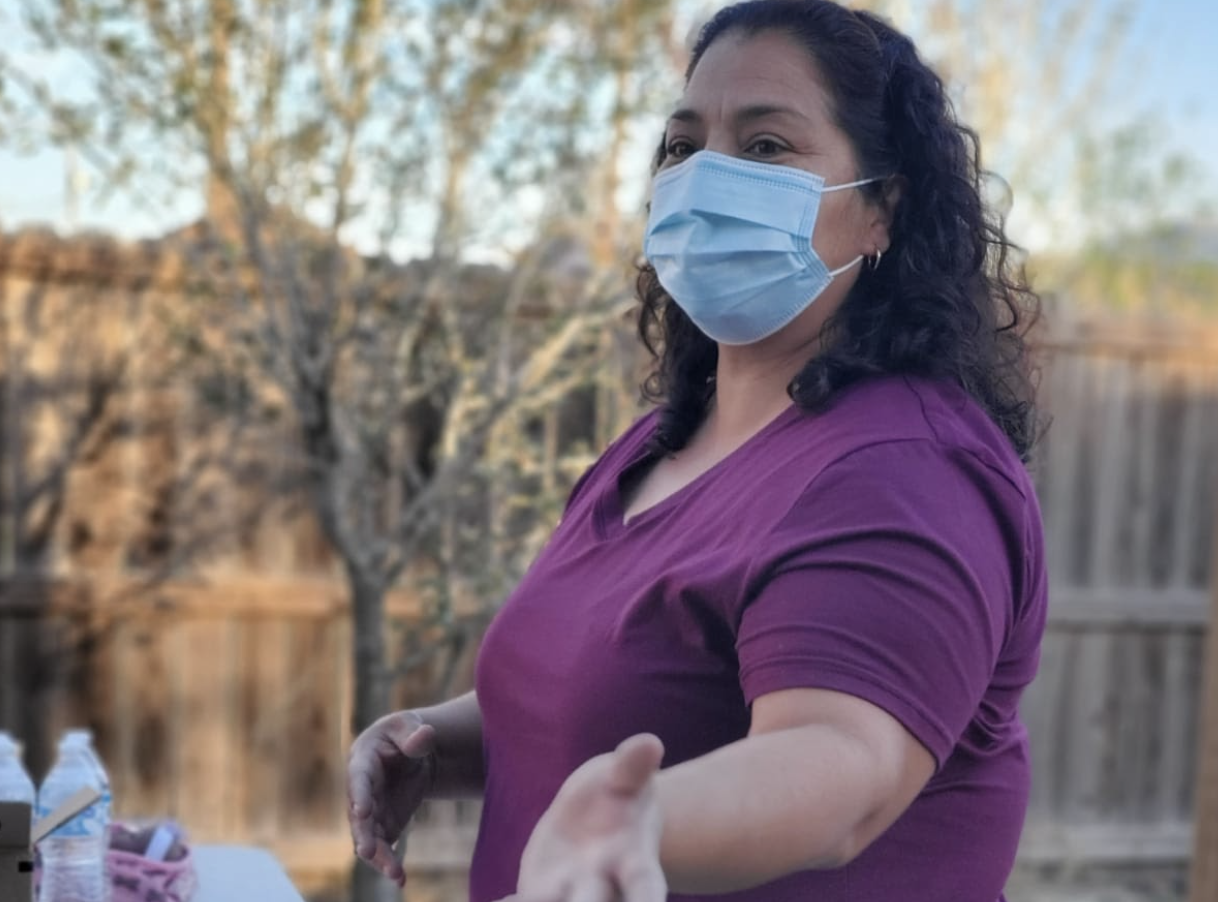 LUPE staff is trained on a variety of issues including immigration reform, immigrant and colonia resident rights, border issues, healthcare accessibility, workers' rights, Latino/a advocacy, community organizing in the South, and much more.
Places we have visited:
Bryn Mawr College Hispanic Heritage Month Keynote Speech
University of Chicago's National Day of Service Keynote Speech
UTPA's 2nd Annual Social Justice and Peace Conference
UTPA's High School Equivalency Program
Student Leadership Academy at South Texas College
Career Day at A.P. Solis Middle School in Donna, LeNoir Elementary School, and IDEA Brownsville
If you are interested in inviting LUPE staff to present a workshop, give a speech or participate in a panel, please contact us for more information.