We recently transitioned our website to a new design to better help our members. This post was created before the design transition and may have some formatting issues. If you need help, please email danim@lupenet.org.
Commit to Fighting Arizona Copycat Legislation in Texas
By
LUPE
, November 24, 2010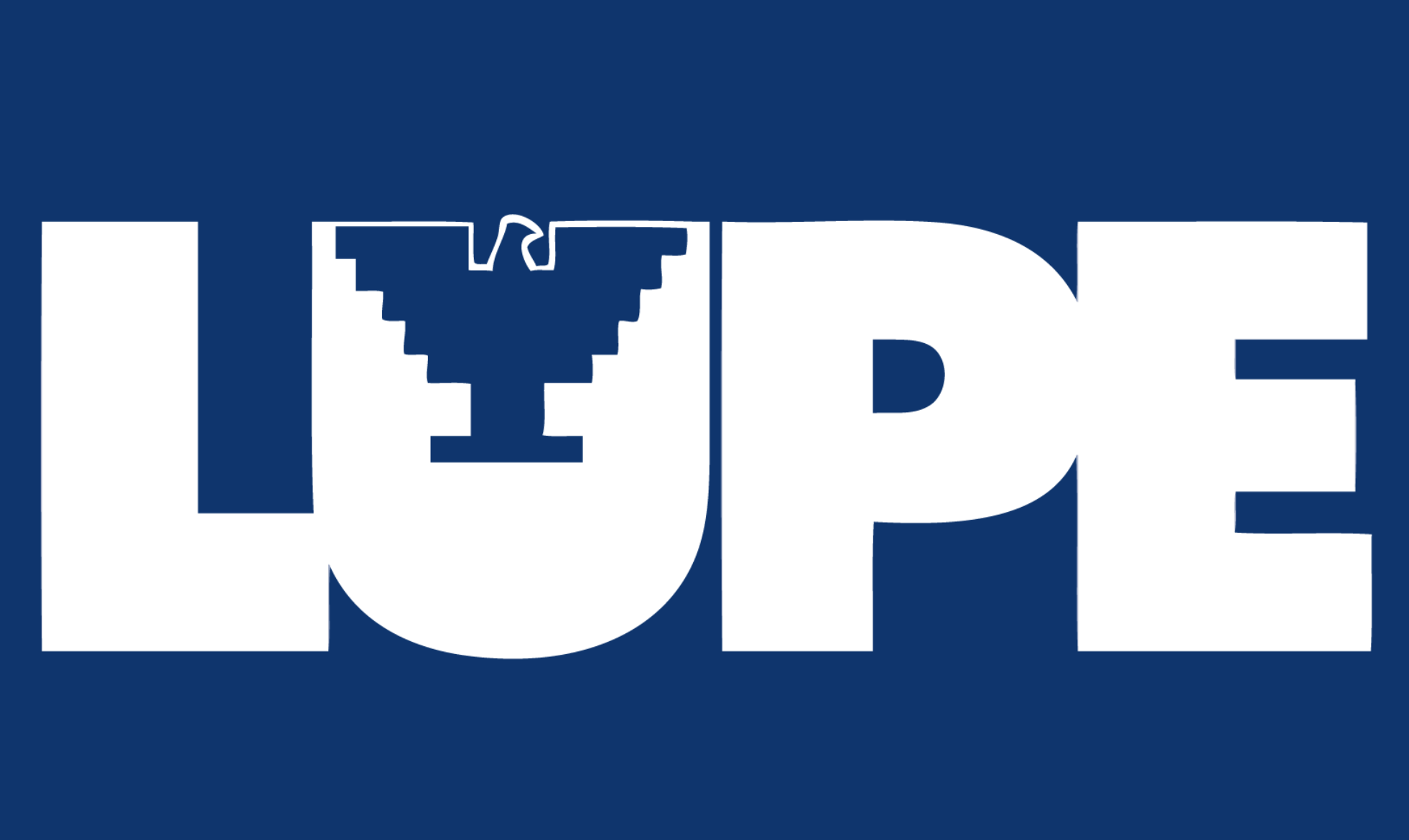 ---
La Unión del Pueblo Entero (LUPE) is a community organization based in the Rio Grande Valley of South Texas.
More posts