Immigration and Border Narrative
If we are going to change immigration policy, we need to change the conversation about immigration policy. In order to change the conversation, we need shared stories about why immigration system is the way it is, how it hurts us and how we can change it.
This document outlines a shared story members of the LUPE community can use when talking to friends, family, colleagues, decision-makers and the media.
---
---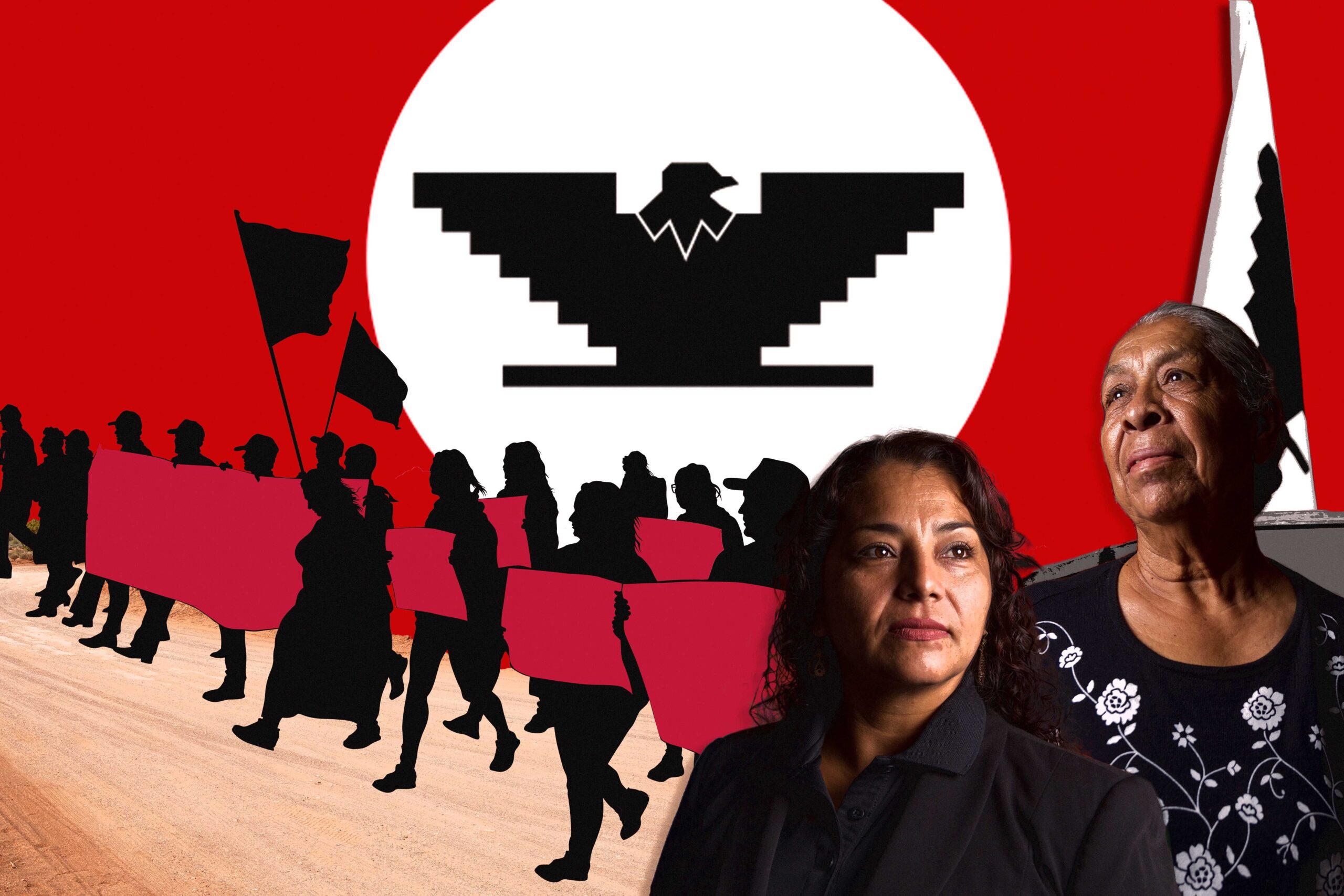 Ready to get started using LUPE's narrative in your communications about immigration and the border? Download our report.